Regular price
Sale price
$1.90 AUD
Unit price
per
Sale
Sold out
Share
The Original Surprise Packs with Collectable Cards are currently out of stock but will be returning soon.
The AR Heroes is an original Grub Lab series. The surprise pack series features 24 unique action heroes that become part of a story that plays out when using the Grub Lab app.
Each Surprise pack includes:

1 x Scan & Play booklet (12 pages of fun!)

1 x Box of 6 colouring pencils

1 x Pack of 4 AR Heroes collectable cards

Surprise Pack Packaging
Games & activities activated using the FREE Grub Lab app
2 x AR Hero colouring pages

2 x Animals of the Backyard colouring pages

Digital Stopwatch

Explore & Find

Grub-Copter

Hero Memory

Collectable Digital AR Hero

AR Heroes collectable cards 
Traditional Play

4 x Colouring pages

Word Search

Rescue Maze

AR Hero collectable card trading game
What is Augmented Reality?
It is a real-time interactive experience that displays a Grub Lab surprise experience. Augmented reality keeps the user's surroundings but adds elements that aren't really there to enhance the experience. The Grub Lab surprise experience is activated by a smartphone or smart device. When an image is scanned inside the Grub Lab Surprise Pack, it comes to life with the exact colours used to colour in the page. 
Designed & Printed in Australia
View full details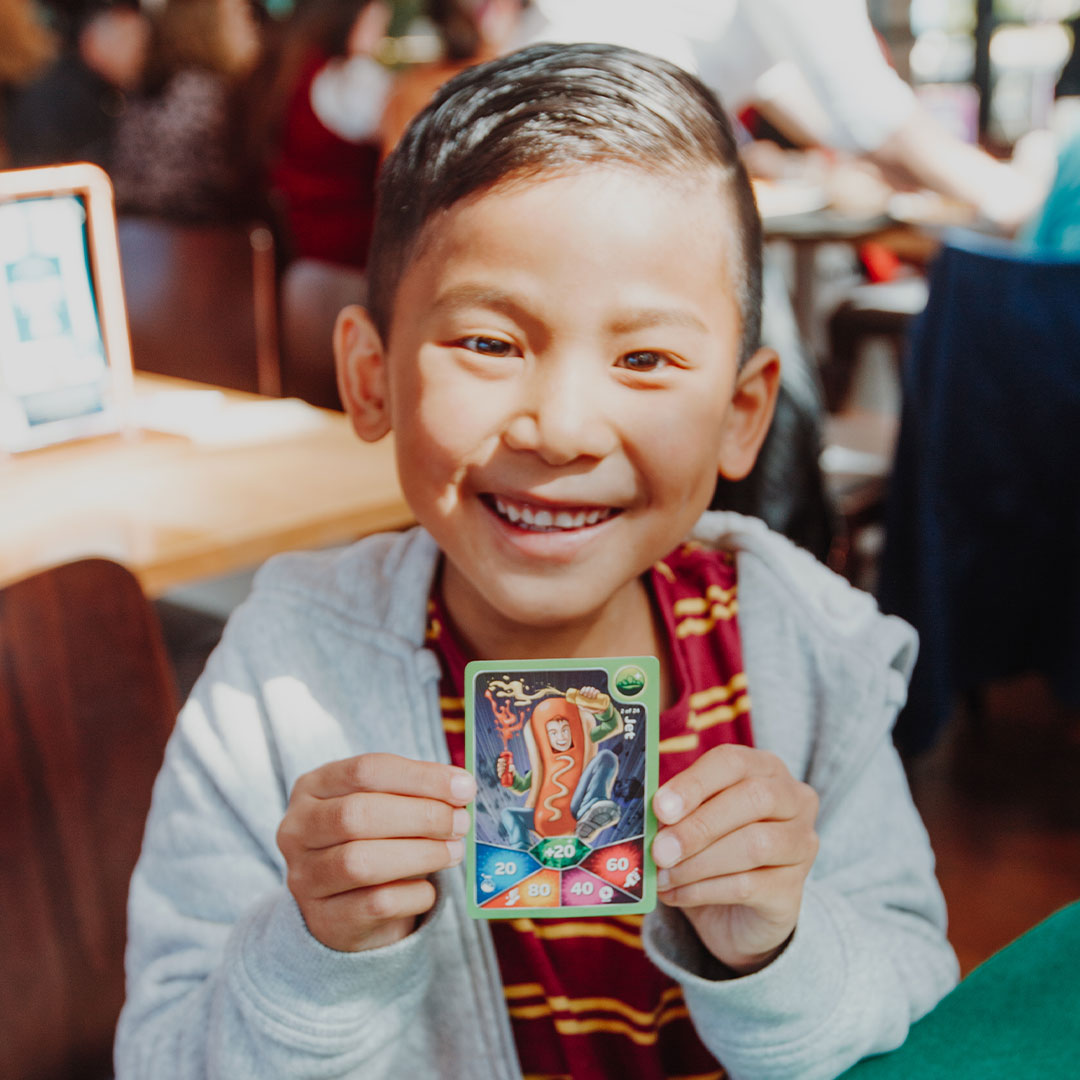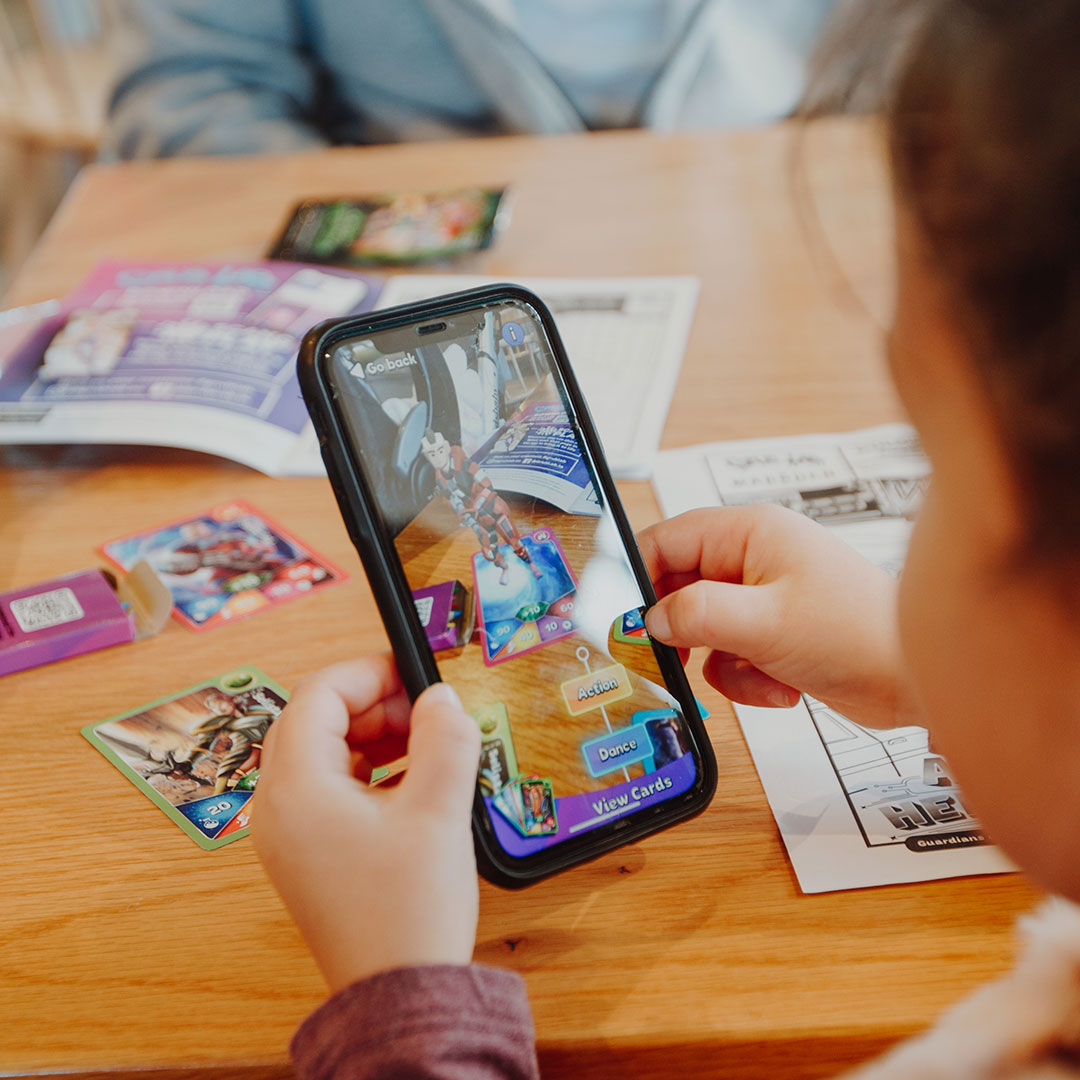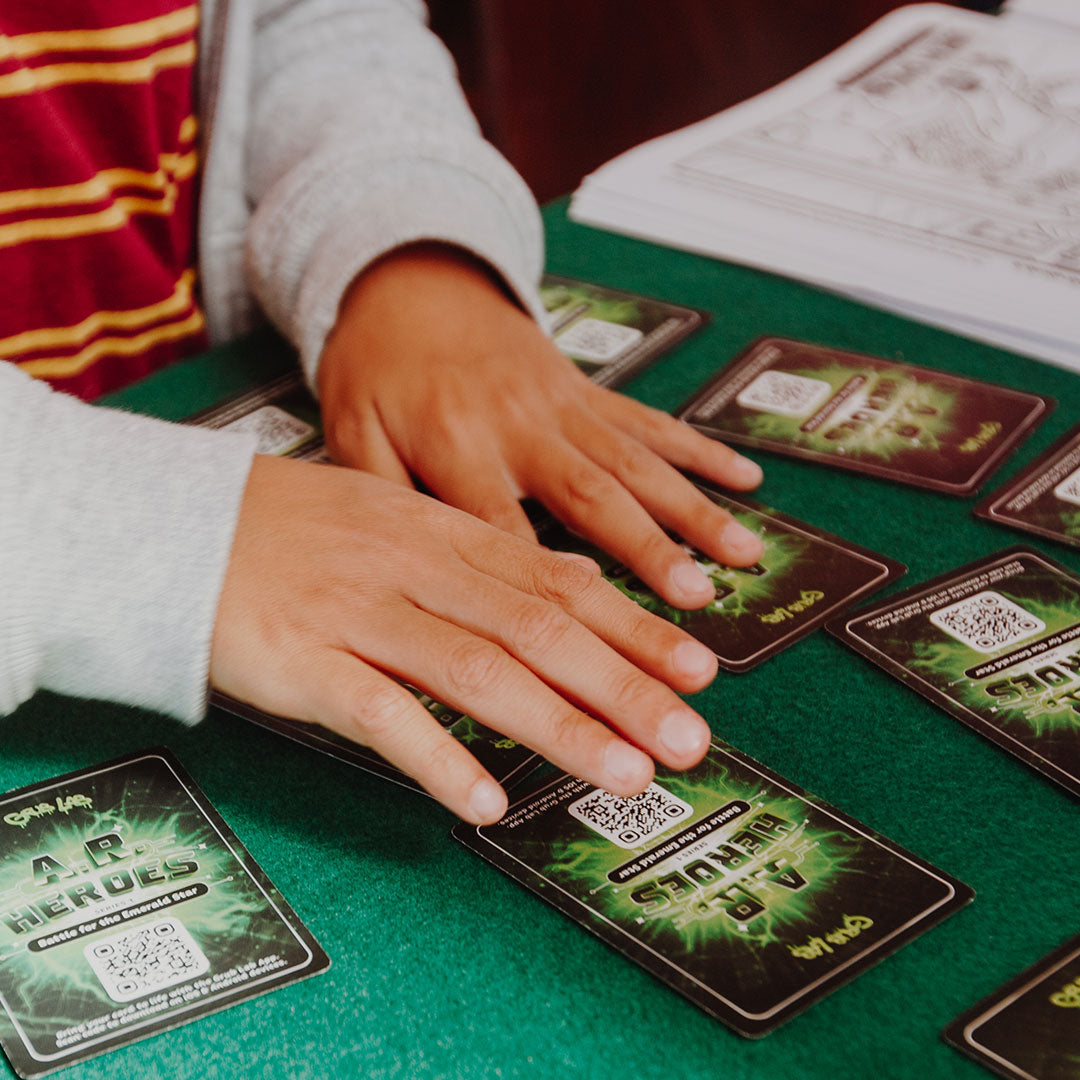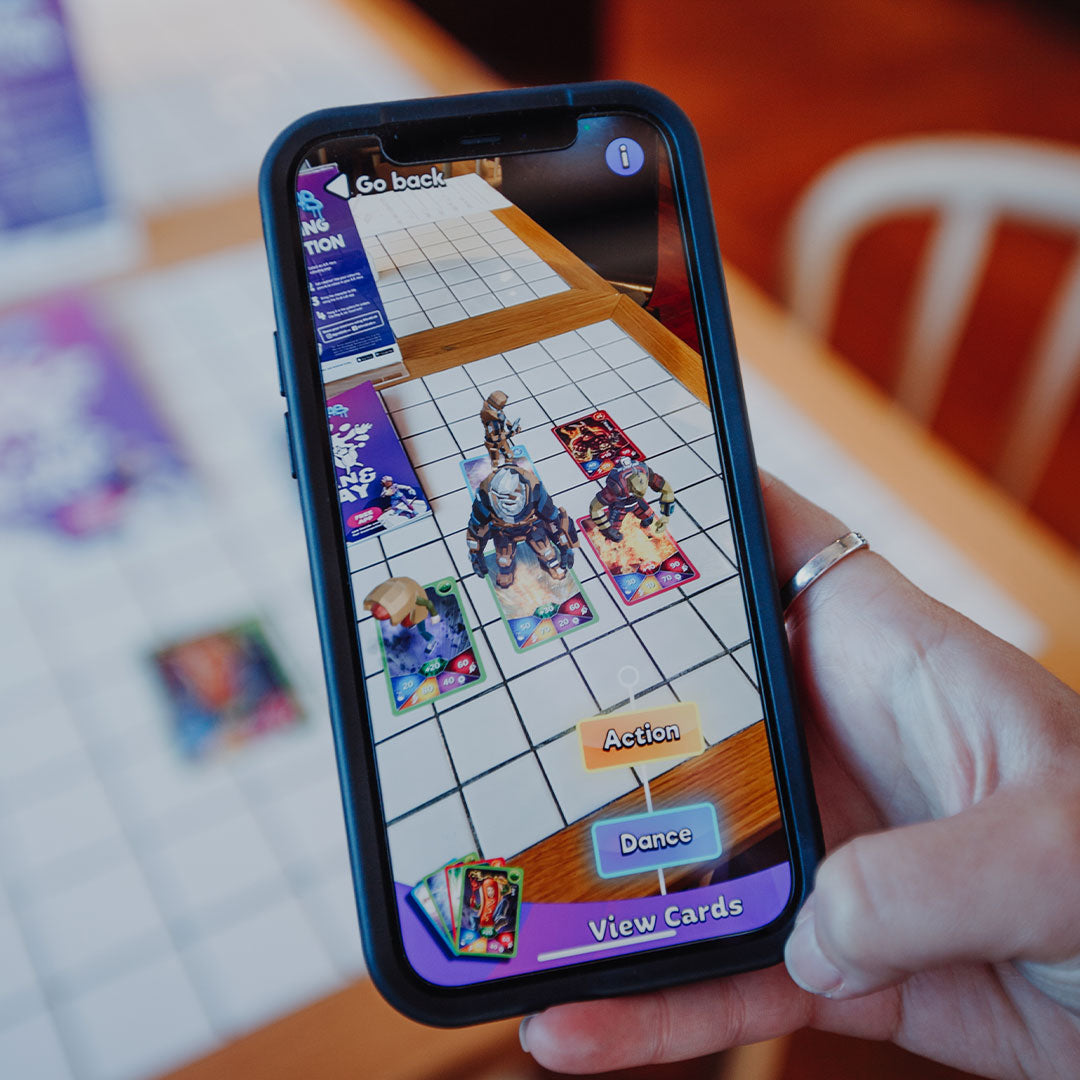 Augmented Reality (AR) Explained